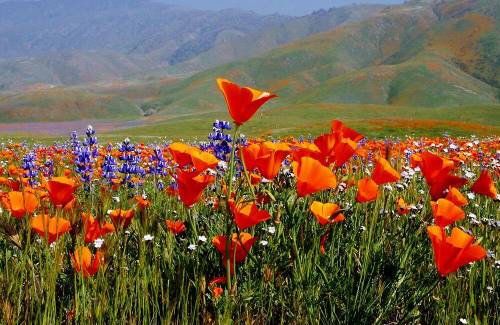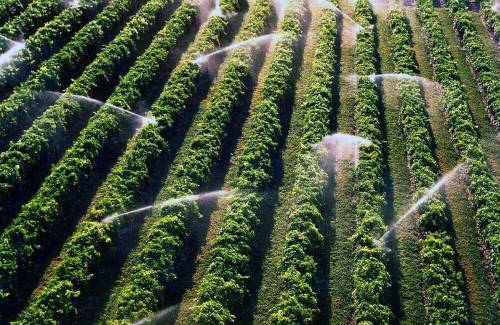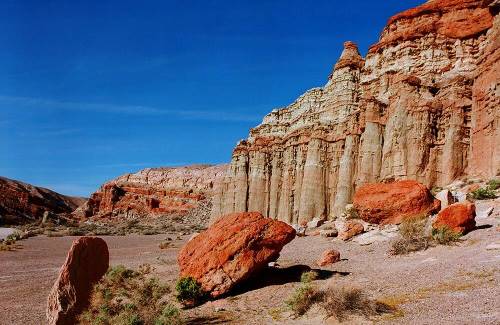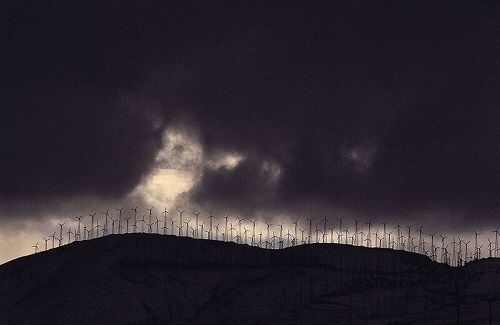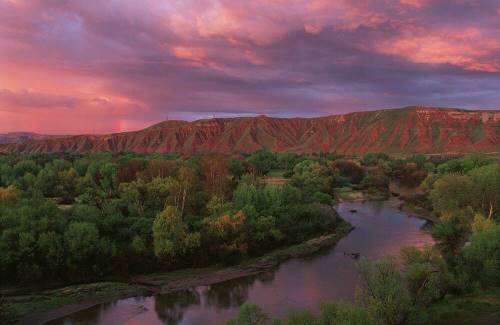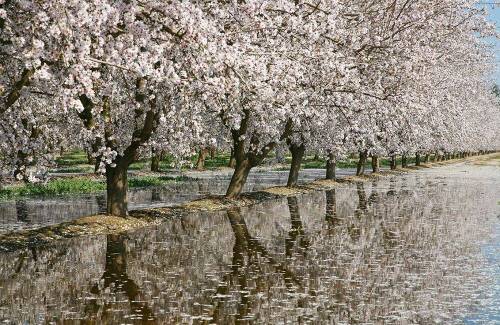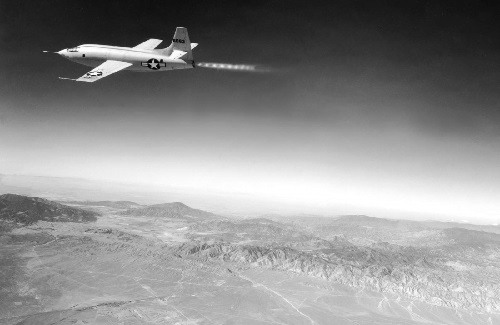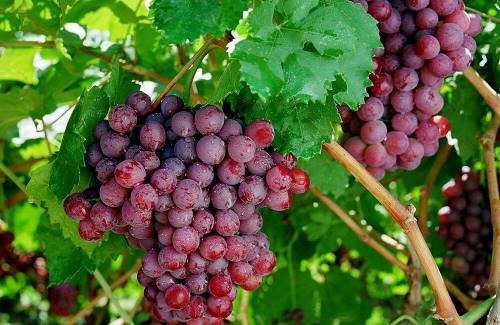 I WANT TO . . .
Assessor, Recorder Annex and Hall of Records are Open to the Public
After a ten-week closure, The Assessor's Office, Recorder Annex and Hall of Records are now open to walk-in customers. Be advised that most services can be performed over the phone, online, or through the mail, and occupancy inside buildings will be limited, to allow for social distancing. Face coverings are required to enter.
---
California REAL ID Deadline Extended
Effective October 1, 2021, (one year beyond the original deadline) the Federal REAL ID Act establishes new standards determining which forms of identification may be used to board commercial air carriers. Passengers using a California Driver's License to verify identity will need a REAL ID-compliant license or identification card to travel by air. The Recorder's Office encourages customers to review the DMV's checklist for acquiring a REAL ID. Requirements may include obtaining a copy of a birth and/or marriage certificate and possibly amending one or more records for accuracy.
For information about amending a record, please visit the California Department of Public Health's website.
---
Recorder Anti-Fraud Fee
Pursuant to Government Code § 27388 and a 2014 resolution by the Kern County Board of Supervisors, a $10 anti-fraud fee is attached to the recording of several real estate instruments. The fee goes to support local law enforcement efforts to combat real estate fraud. The Real Estate Anti-Fraud Advisory Coalition (REAAC) provides information to prevent real estate fraud, tools for discovery and links for reporting suspected fraud activity. Click
here
to visit their site.
---
Notice of Supplemental Assessment
A Notice of Supplemental Assessment relates to a new assessment resulting from a change in ownership or new construction.
Mid-year changes in assessed value will result in the issuance of either a Supplemental Bill or Supplemental Refund. The supplemental process is explained here, or you can contact the Assessor's Office for answers to questions regarding your supplemental notice: (661) 868-3485
The Kern County Treasurer-Tax Collector has a helpful tool for calculating your potential bill or refund resulting from a property transfer or new construction.
---
No Fee is Necessary to Request a Value Review or to File an Assessment Appeal
Over the years, numerous private firms have issued statewide mass mailings, some printed to look like official government paperwork, advising property owners that for a fee, sometimes in the range of several hundred dollars, the issuer will assist the property owner in having his or her property assessment reviewed or appealed. The services charged for in these mailings usually offer nothing that the taxpayer cannot accomplish, free of charge, with a simple phone call.
Each year, the Assessor reviews tens of thousands of properties for a potential reduction in assessed value. Currently, approximately 75,000 Kern County property owners realize a reduction in their Proposition 13 base value. Though the Assessor tries to resolve value disputes, not all reviews end to the taxpayer's satisfaction. If the taxpayer wishes to go beyond an informal review, filing an assessment appeal is also cost free.
The Assessor is committed to producing a correct assessment roll for all Kern County property owners. Review requests, from individuals or commercial firms, are accepted between July 2 and November 30 each year.
---
Check for Foreclosure Notices and Tax Liens:
http://recorderonline.co.kern.ca.us/cgi-bin/osearchg.mbr/input